Reduces anxiety and depression, improves learning, reaction time, and memory
It prevents wet fiber from raising / lowering body temperature after intense exercise, continually maintains a comfortable feel.
Detoxifying, boosts immunity, reduces inflammation, fights off disease.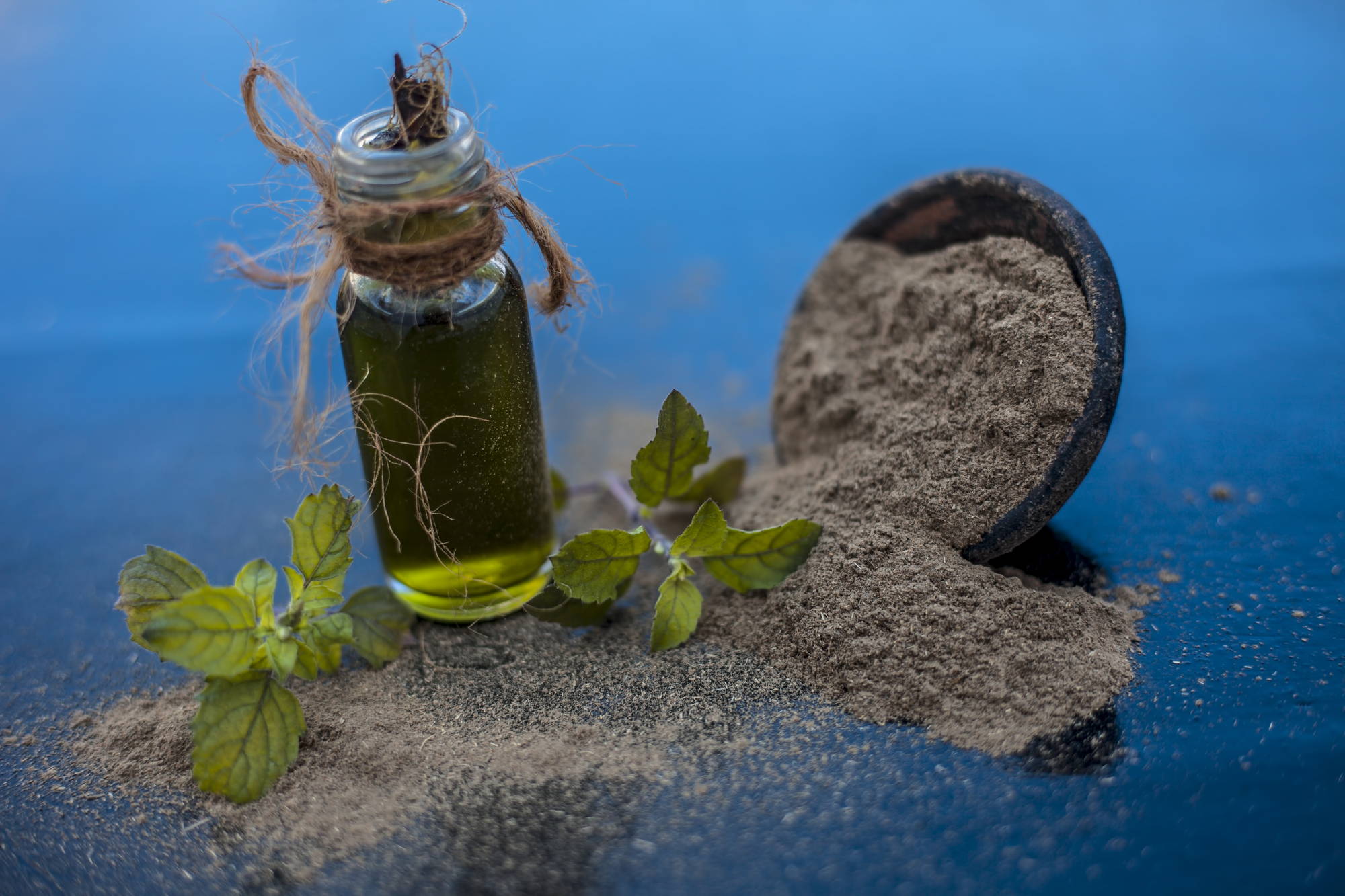 Nerve tonic to promote mental health, improve memory and intellect, and promote youthful vitality and longevity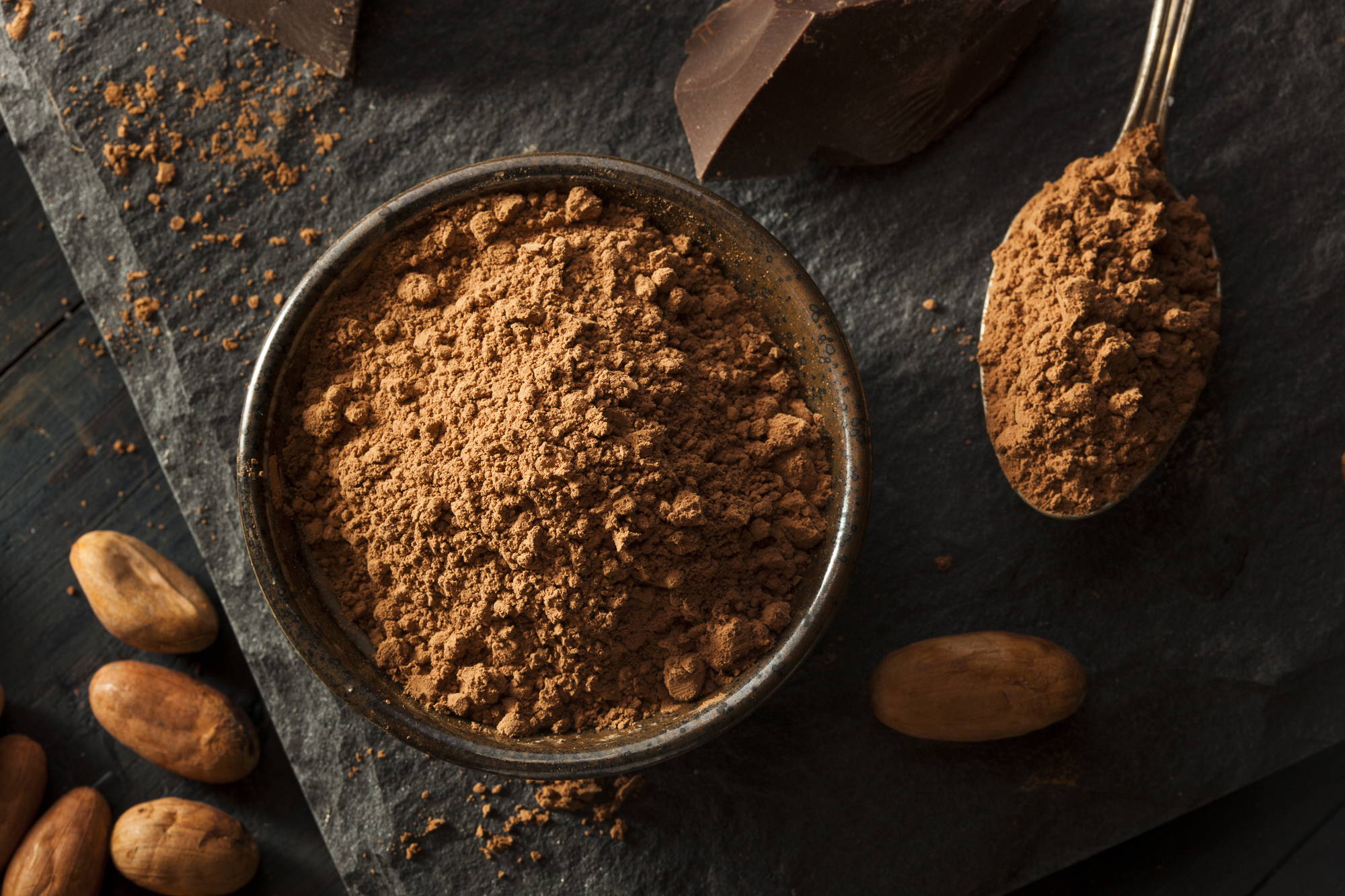 Alertness without the crash, high in antioxidants, prevents heart disease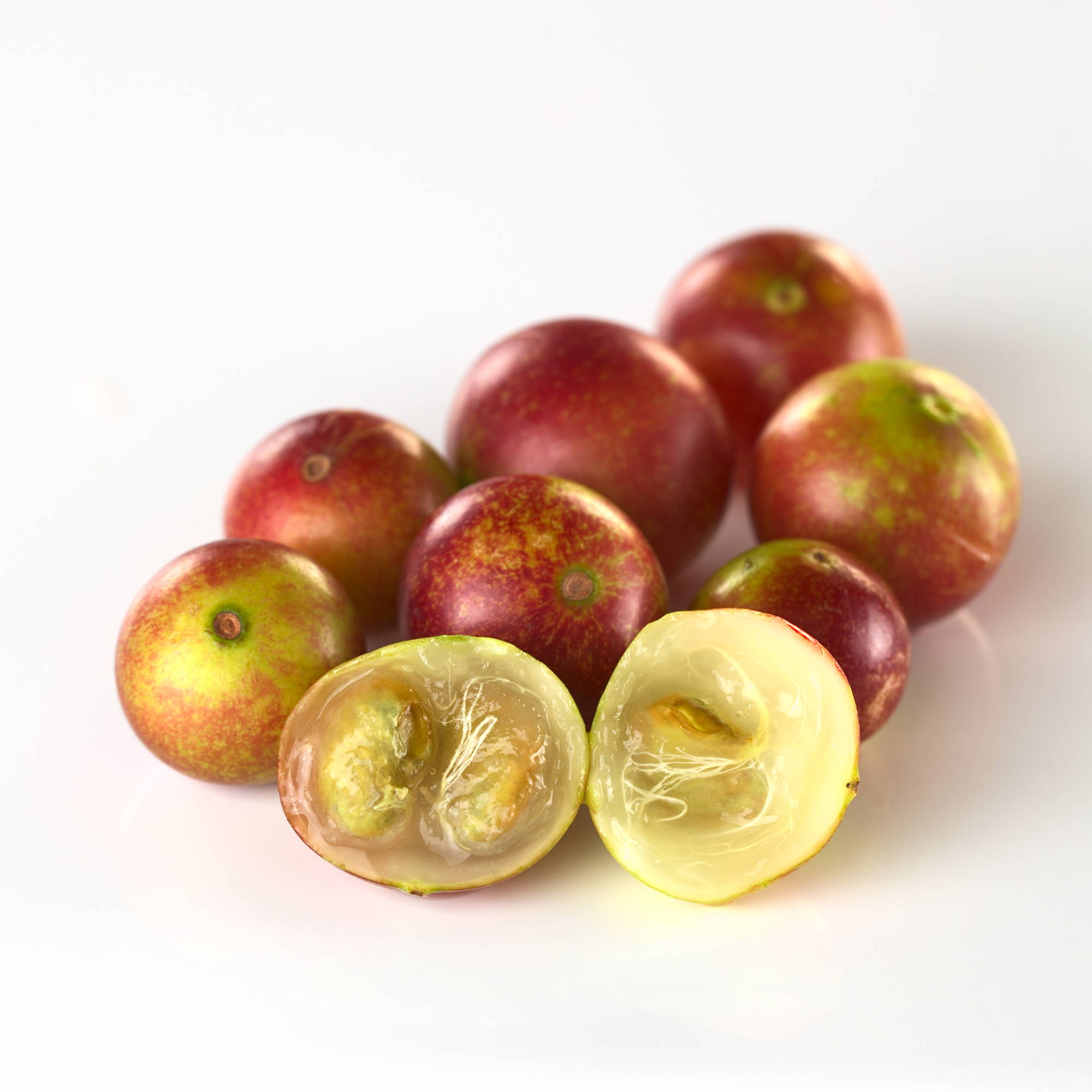 Rich in vitamins, energy booster equivalent to more than 30 oranges, immune system stimulate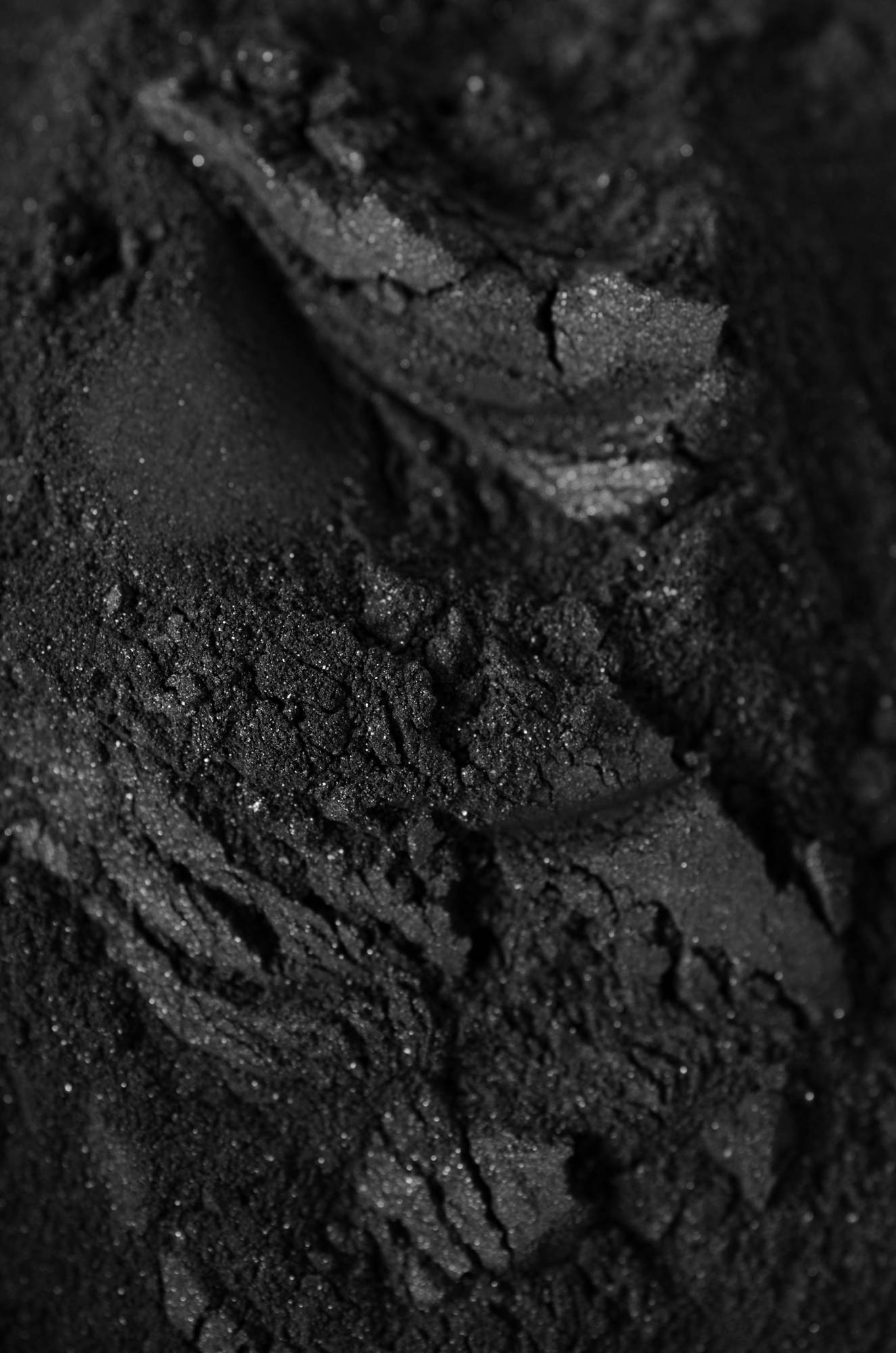 Cleansing agent, prevents hangover, reduces gas
Hunger suppressant, promotes cleansing, encourages rapid healing
Anti inflammatory, helps control blood sugar levels
Strengthens immune system, improves athleticism, reduces effects of aging
Increases energy, aphrodisiac
Contains protein, over 65 vitamins and minerals, essential fatty acids, a huge dose of chlorophyll
Treat the common cold. immune system stimulant and can improve memory and energy levels
Increase blood flow, aphrodisiac
Rich in nutrients, eases stomach ailments, fights cold symptoms
Increases brain power, eyesight, and blood flow
A brain tonic to aid in intelligence and memory, combats stress, improves reflexes
Lowers blood pressure and cholesterol, rich in antioxidants, high in vitamin c
Immunity booster, acts as an antidepressant, aids in digestion, cleans the liver
Rich in vitamin B,C, and E. Boosts libido and energy
Whole green tea leaf- high in antioxidants, boosts metabolism, detoxifies naturally. Rich in fiber, chlorophyll, and vitamins such as c, selenium, zinc, and magnesium.
Maintains balance in blood pressure, bone strength, and heart rhythm
Improves the ability of immune cells, reduce inflammation in the intestinal tract
Contains compounds that are natural sweeteners 300X the sweetness of sugar but with no calories
Contains calcium, magnesium, potassium, iron and zinc, and amino acid lysine. High in fiber, high in protein- slow acting carbohydrate.
With its active component silymarin, is nature's own liver supporter and protector. Creates cell protection and regeneration.
Nourishing to nervous system, rich antioxidants
Improves mood and energy, calms the nervous system and nourishes body tissue
Improves libido and sexual function, menstrual cramps and PMS
Aids in digestion, IBS, and heartburn
Reduces symptoms of anxiety, lowers blood pressure, anti depressant
Beauty tonic, promotes lustrous, clear, moist, and supple skin.
High in vitamin C, boosts immunity
A powerful antioxidant, anti inflammatory blue-green algae with excellent antiviral properties
Sugar alcohol naturally found in some fruits and fermented foods. It is mixed with the extract of Monk fruit to create no aftertaste. No allergens and zero on the glycemic index.
Super source of Vitamin E, eye and skin support, powerful antioxidant- immunity
Promotes mental function, organic nervous system stimulate, beautifies skin
Cleansing, protects against illness, high in amino acids (complete protein)
Known as the Japanese grapefruit, it is a good source of antioxidants, high in vitamin C
Reduces stress and helps the body adapt to the stresses in it's environment.
Boosts the immune system, extremely high antioxidant
Speeds up recovery, boosts energy levels
Supports weight loss, strengthens digestion
Nature's skin and beauty enhancer, supports liver, and detox
Protects the nervous system, boosts cognitive ability
Is useful in combating skin, lung, and breast cancer.
Contains more than 70% dietary fiber, vitamin D
(coriolus) adaptogenic, immune system boost
Good for skin, adaptogenic